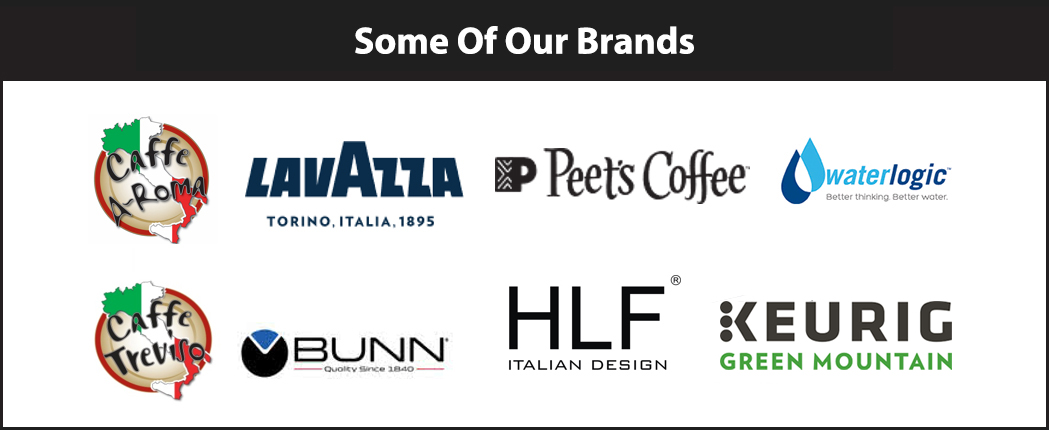 Full Coffee Services Available
We install, inventory and supply products, and maintain your coffee brewing equipment. Fresh product and clean equipment produce the best coffee!

We don't sell and forget. We are in the business to build long term relationships with our customers who know they can count on us.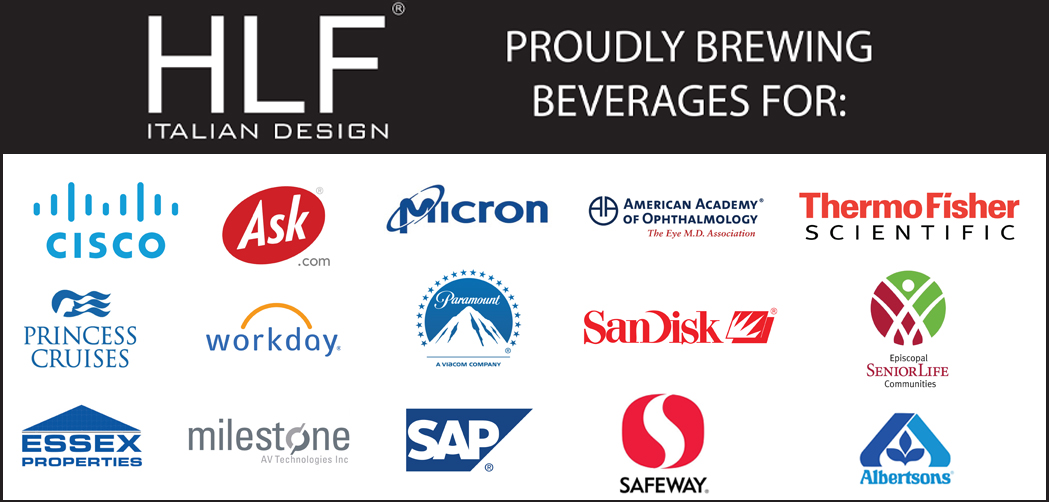 Water Cooler Services
Let GCS provide your employees and guests with high quality filtered drinking for a low monthly fee.

CLICK HERE to see some of our offerings.